Premium Compression Socks For Men & Women, Orange
Order Processing time within 24 hours
Worldwide Express Shipping Available
Fast Returns>>100% Money Back Guarantee.
---
Socks That Relieve & Repair
To Make You Feel Better!
---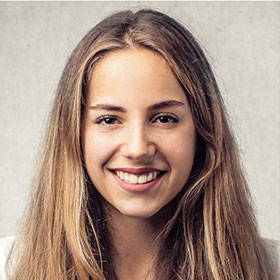 "As a nurse who spends 12 hours a day standing up, I suffer a lot from calf pain and swelling. I tried a lot of different (very expensive) compression socks and these are by far the comfiest ones at a great price. I got 4 pairs."
---
Legs In Pain From Standing All Day?
Keep your legs Fresh and Energized with Our Compression Socks. These over-the-calf socks combine graduated compression and stabilization to increase blood flow and support critical muscles and tendons in your legs. Perform at your peak, recover faster and feel better sooner! 
Use them for relief, prevention and recovery. Perfect for travel, exercise, or work that requires you to be on your feet all day. Enjoy doing what you love pain-free and with ease! 
Start Enjoying Life Pain-Free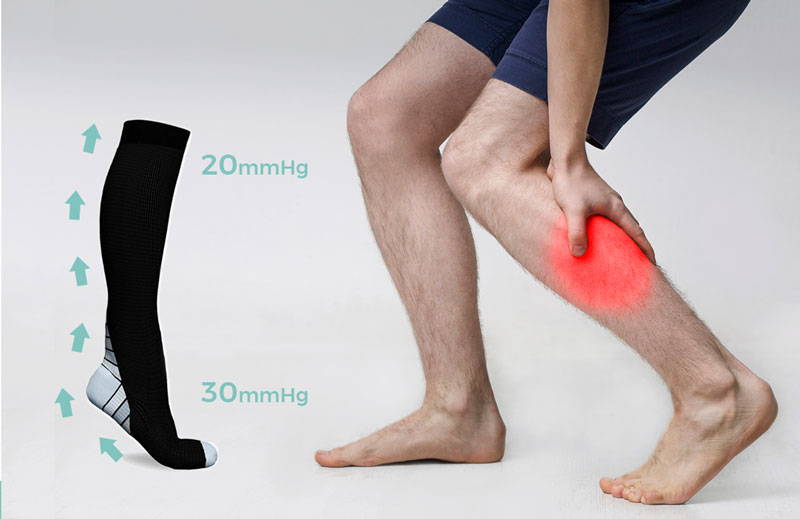 Love It or Your MONEY-BACK
⭐⭐⭐⭐⭐
---
Stop Letting Tired Legs Control Your Life

Graduated Compression Therapy: Form-fitting compression material embraces your legs to boost circulation and relieve tired and achy legs.
Smart Fabric Blend: Our unique fabric blend uses anti-microbial technology to control temperature and prevent odor-causing bacteria.
Give Yourself a Boost: Our socks increase circulation, support veins, diminish leg swelling & reduce orthostatic hypotension, which can cause lightheadedness or unsteadiness when you stand.
Ultimate Comfort: A soft & breathable design forms to legs perfectly for all-day comfort. Wear 3-5 times before washing & please let air dry.
Perfect for: Nurses, Travelers, Athletes, Waitresses, Parents or anyone on their feet all day.
Love It or Your MONEY-BACK
⭐⭐⭐⭐⭐
---
Frequently Asked Questions
What if they don't fit or I don't like them?
Just send them back and we will send you another pair or refund you right away. No questions asked.
Can I Wash Them?
Yes. Machine wash on cold and let air dry for a longer lifetime.
Are you still shipping during the COVID-19 Outbreak?
Yes! Our shipping services remain open despite the COVID-19 outbreak and regulations.
How long will it take for my order to arrive?
Most orders arrive in 7 to 15 business days once shipped. In some rare cases, it can take longer.
Please contact our customer support team at support@bracewarrior.com with any questions.
Love It or Your MONEY-BACK
⭐⭐⭐⭐⭐